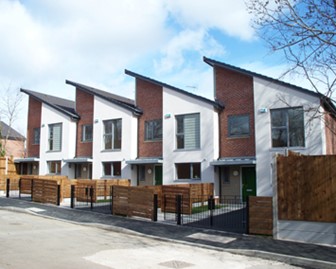 We have worked with Triangle Architects for approximately 10 years on a range of projects, from architectural services, master planning, transport studies, feasibilities, environmental improvements and regeneration proposals.
They have often involved detailed consultation with residents, statutory agencies, other stakeholders, developers and consultants, and this is an area of work that they do very well.
They have always retained a positive and open relationship with us as clients and we would have no hesitation in recommending them to other organisations.
Claire Griffiths
Managing Director (Regeneration and Commercial Development)
Plus Dane Group